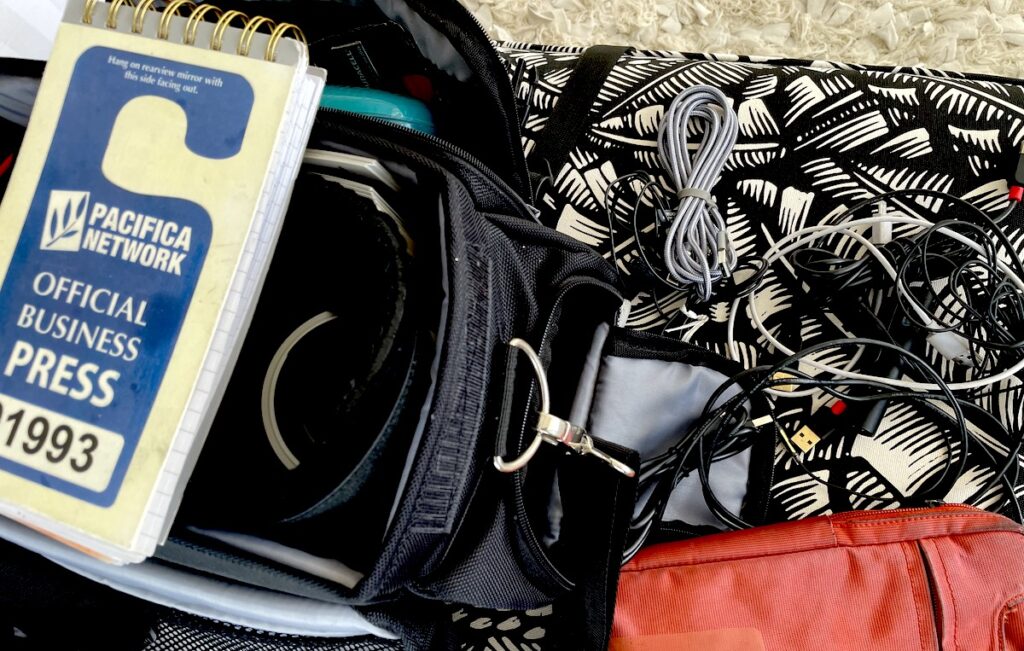 Dear Visitor:
This is the website of Chiron Return. Our mission is to provide real-life mentorship in classical investigative reporting, news reporting, feature writing, photojournalism and broadcast journalism.
Our projects include a weekly radio program (Planet Waves FM), Investigative Reporting from the Kitchen Table (interview series), a model editorial policy for online news organizations, and a diversity of other opportunities to learn through experience.
We also offer editorial consulting.
If you're interested in training with Chiron Return, please write to [email protected], or call (845) 481-5616.
Thanks for reaching out.
Yours truly,

Eric Francis Coppolino
Executive Editor