Note, July 14 — Greetings from Kingston. The past two weeks, I've had a series of breakthroughs related to something called MN098947 — the claimed original sequence of "SARS-CoV-2," also said to be the source of primers for the official "covid tests" in the U.S. and Europe.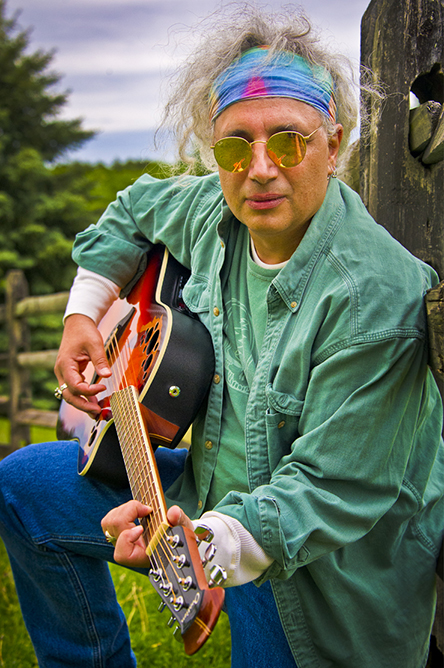 I now have a better sense of what is happening as the file for this sequence was updated four separate times on the GenBank database. It is associated with what is known as the Wu paper, published Feb. 5, 2020.
Following the Technology! 
In a related story, I am piecing together what the "Little Dog" essay is about — an impassioned diary by a lab technician who thought she was involved in the new plague, which she said would be "strangled in the cradle." that was published in late January 2020 by someone at a company called Vision Medicals in Gunagdong, China.
This team, associated with what is called the Ren paper, produced another sequence claimed to be "SARS-CoV-2" called 402123. The two stories merged this week. Here is a short article on the page where I will have a discussion on the new Planet Waves FM Friday evening by 10 pm EDT (scroll down below card trick video).