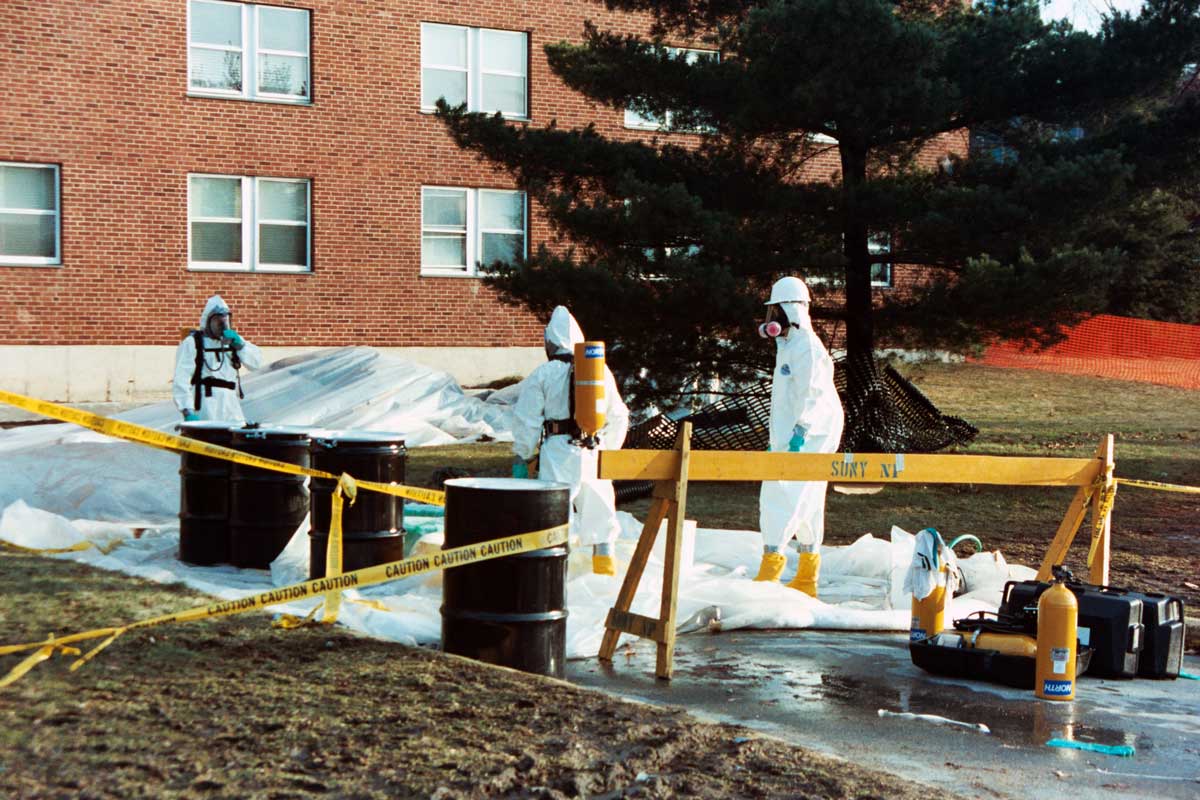 I am not a writer, so forgive my inexperience but picture the intro: the explosion, what you experienced on site on the day following, the cleanup by state employees without hazmat suits; the 50 million dollar bungled cleanup; the hidden danger to students who lived in the dorms after, your dogged research; your initial articles, the temperature controlled storage of documents at your personal expense. It seems to me, the hook is your response when our office contacted you in May of 2020, along the lines of, "I have been waiting for this call" — We are talking about 29 years later!!!

— Attorney Ralph Kirk
In 2021, I served as an expert witness in a wrongful death disability case involving an employee of the State University of New York at New Paltz who was exposed to PCBs while working and developed multiple illnesses. This matter related back to a PCB contamination incident on Dec. 29, 1991 at the time covered by Student Leader News Service. I provided the claimant's counsel with documents from the State of New York files obtained under the Freedom of Information Law, photographs that I had taken in December 1991 and January 1992, and expert testimony. The case was decided in favor of the claimant's widow and estate. I received this letter from their attorney on June 3, 2021. — efc
Eric,
I am pleased to report that a hearing was held on 6/2/21 at which time the Judge ruled in favor of the widow, Patricia Hall and awarded death benefits for death arising out of and in the course of employment. Dr. Basri, our consultant, opined and testified that the Martin Hall, deceased, in the post explosion cleanup was subject to extreme exposure to benzene meta derivatives caused by the blast mechanism of the transformer explosion.
He spoke as an physician with specialty in internal medicine, a chemist, a volunteer fireman with 33 years of experience and from his research relative to transformer explosions including research into the post 9/11 and ConEd fires with explosion of transformers on 14th street NYC. He testified the exposure contributed to the development of coronary artery disease in April, 1999 and Acute Myeloid leukemia in May, 2007 and death in 2015.
The insurance carrier consultant agreed. They had a difficult time finding a consultant to do a records review. When they did they unwittingly tightened the noose around their own neck. The Judge had wiggle room to go either way, before he provided a corroborative opinion. Check and match.
In any event, I wanted to thank you for your assistance.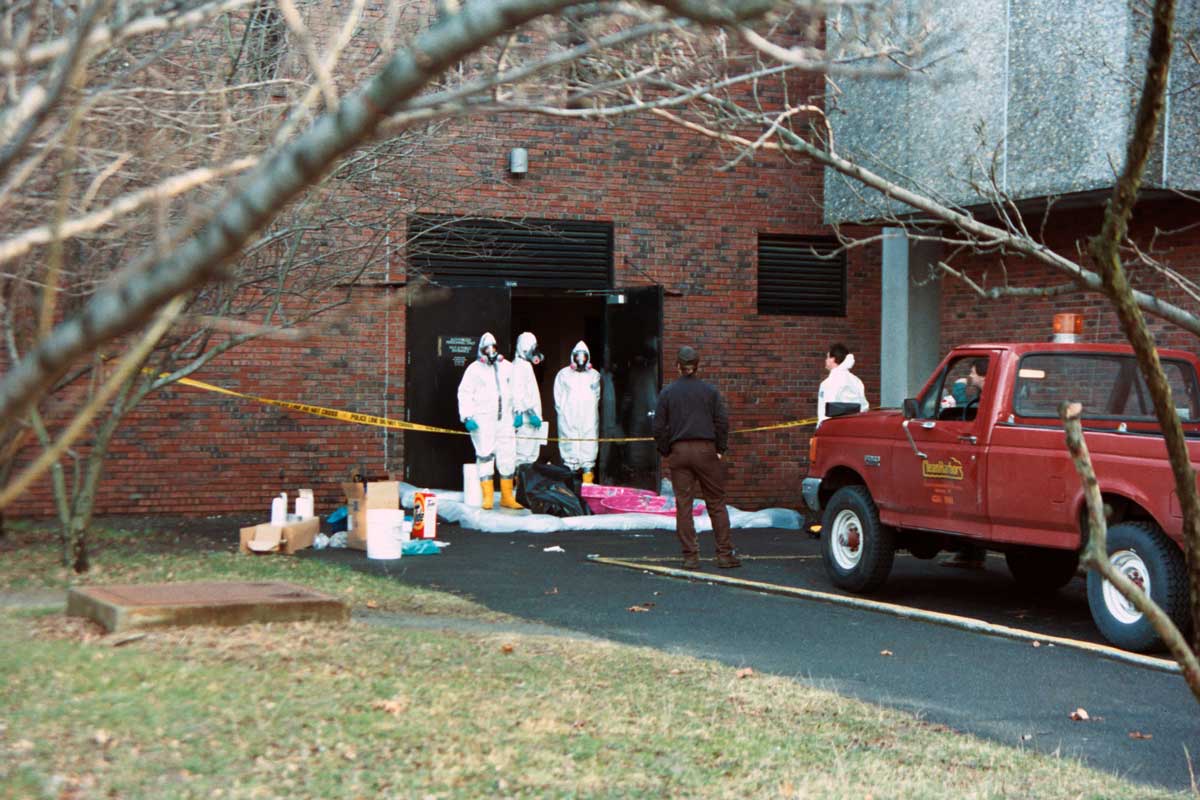 I reached out to Lisa Foderaro who authored the NY Times articles in 1/7/92 and 1/31/92 to see if she wanted to do a follow up story.
This entire saga is your story! This is a large part of your life and life's work. I think the screenplay writes itself [Not that you haven't already penned the better part of a book's worth of material in your various articles].
I am privileged to have snagged the case and the good fortune to have experience with a gifted medical consultant that helped bring it home. You did as well, even though the judge wouldn't allow your full uninterrupted testimony.
I am part of the story and my 43 years in the field helped, for sure.
I am not a writer, so forgive my inexperience but picture the intro: the explosion, what you experienced on site on the day following, the cleanup by state employees without hazmat suits; the 50 million dollar bungled cleanup; the hidden danger to students who lived in the dorms after, your dogged research; your initial articles, the temperature controlled storage of documents at your personal expense. It seems to me, the hook is your response when our office contacted you in May of 2020, along the lines of, "I have been waiting for this call" — We are talking about 29 years later!!!
And then the full story — exposure, uncertainty, latency for full effects to be realized, delays, cover-up, research slow but with many researchers fighting the good fight [ the entirety or as much as works of your research and writing, is the meat to the bones] and finally a death claim and some solace to a grieving widow who endured increasingly agonizing years of taking Martin to the doctors from 1999 and after the 2007 leukemia diagnosis.
And how many other cases are out there????
The statute of limitations has run on most or all claims. We lucked out with an incident report having been filed on 1/22/92 [ Martin went for Blood test and lost time from work to do so] and a 2 year from death limitation period within which to file.
This is a hell of a lot more interesting than anything I have been reading or watching.
We should talk.
Ralph
Ralph M. Kirk, Esq.
Kirk & Teff, LLP
10 Westbrook Lane
P.O. Box 4466
Kingston, New York 12402
Phone:(845)338-4477
Fax:(845)338-2892
Main Email: [email protected]