---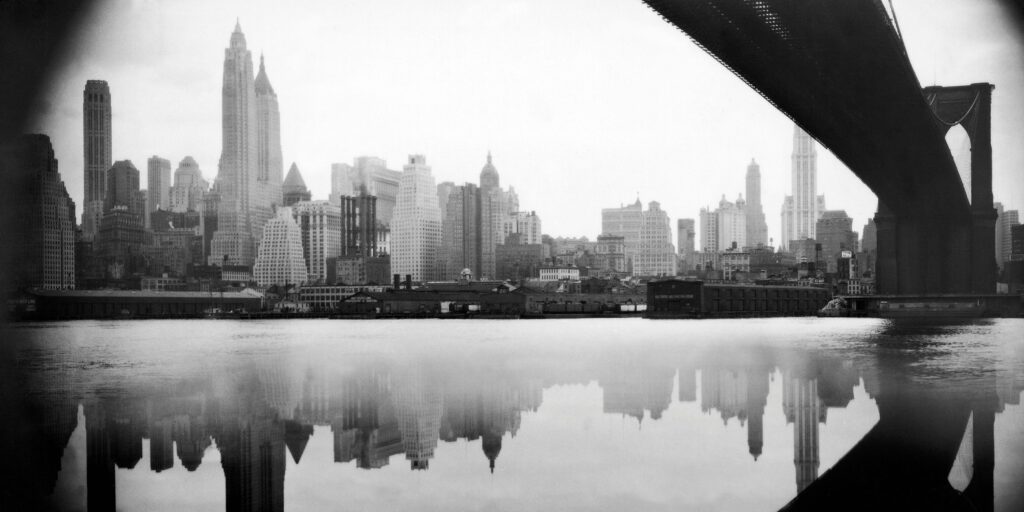 Note from New York, Dec. 1, 2022 — At long last, I have a new edition for you. There are two main improvements: we have done a careful trace of media reports claiming some version of the lab release theory. Several of these have been added. The origins of the now de rigueur theory of "covid" go back to January 2020 PR rollout of the pandemic scenario.
The story was initially dropped as a denial of lab leak theories, even though hardly anyone knew that anything was supposed to be happening; this was around Jan. 23, 2020. The media strategy developed into one publication would claim lab release, and another would discredit it is a scam. This MO is still being used in late 2022.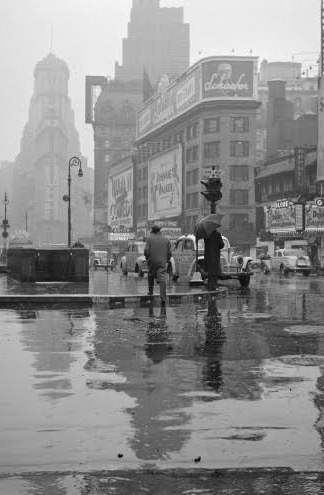 We have also focused additional details of the "pandemic" international media campaign, including the Sunday, May 24, 2020 front page of The New York Times, purporting to show the names of some of the nearly 100,000 "covid victims" it had documented.
Finally, I have added direct quotations from one of the most important papers in the history of the PCR, "You've Got it, You May Have it, You Haven't Got It: Multiplicity, Heterogeneity, and the Unintended Consequences of HIV-related Tests." This paper, by Dr. Kevin Corbett, should be more famous, though I'm grateful it exists. It demonstrates by a diversity of means that the PCR is useless as a medical diagnostic device, as well as spiritually and psychologically toxic.
This paper was published in 2007, the same year that the details of the Dartmouth-Hitchcock incident proved that the PCR could create multiple entirely false pandemics through its inappropriate use as a medical screening tool.