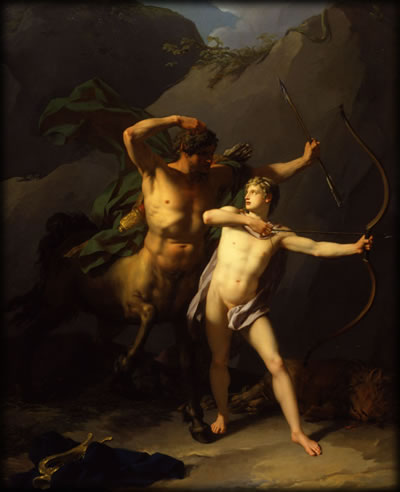 Welcome to Chiron Return – Mentorship in Journalism
Chiron Return is an organization dedicated to fostering mentorship of investigative journalists,
particularly in the field of environmental justice. We also provide a document repository available by application
to students, professors, authors, scientists and other researchers.  For additional information,
please contact Eric F. Coppolino at [email protected].