Planet Waves FM

Bob Dylan Special: Full Set Listing



Listen to Show Here

INTRO Billy Main Title Theme, Pat Garrett and Billy the Kid, 1973 [Amazon | iTunes]
SET ONE Slow Train Coming, July 1987
Gotta Serve Somebody, Slow Train Coming, 1979 [Amazon | iTunes]
Political World, Oh Mercy, 1989 [Amazon | iTunes]
SET TWO Shenandoah, Down in the Groove, 1988 [Amazon | iTunes]
Billy 4, Pat Garrett and Billy the Kid
Series of Dreams, outtake from Oh, Mercy, on Greatest Hits Vol. 3,
recorded 1989, produced by Daniel Lanois [Amazon | iTunes]
SET THREE Senor, Street-Legal, 1978 [Amazon | iTunes]
Pressing On, Saved, 1980 [Amazon | iTunes]
Every Grain of Sand, Shot of Love, 1981 [Amazon | iTunes]
SET FOUR License to Kill, Infidels, 1983 [Amazon | iTunes]
Bunkhouse Theme, Pat Garrett and Billy the Kid
Knockin' on Heaven's Door, Pat Garrett and Billy the Kid
SET FIVE Tweedle Dee and Tweedle Dum, Love and Theft, 2001 [Amazon | iTunes]
Mississippi (same)
When I Was Young I Left Home, out-take, 1961
The Times They Are A-Changin', alt version, 1963
SET SIX Spirit on the Water, Modern Times, 2006 [Amazon | iTunes]
Nettie Moore (same)
Ain't Talkin' (same)
SET SEVEN I'll Be Home for Christmas, Christmas in the Heart, 2009 [Amazon | iTunes]
Little Drummer Boy (same)
Christmas Blues (same)
SET EIGHT I Could Have Told You, Triplicate, 2017 [Amazon | iTunes]
Sentimental Journey (same)
You Go to My Head (same)
Stardust (same)
It's Funny to Everyone but Me (same)
SET NINE Baby Let Me Follow You Down, The Last Waltz, recorded Nov, 25, 1976 [Amazon | iTunes]
I Don't Believe You
Forever Young
Baby Let Me Follow You Down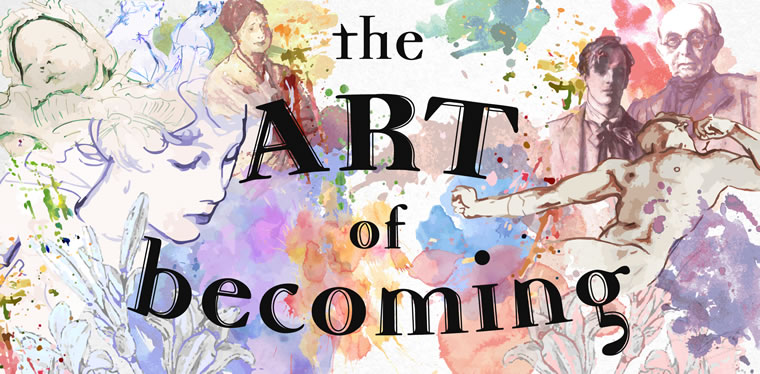 New Features Added:

Understanding Key Life Transits of Saturn, Chiron and Uranus



Dear Friend and Reader:

The Art of Becoming is your 2018 annual reading. This is my 20th time at the rodeo! And that's a good thing, because to write about the transits of the coming year will take experience. If you're new to the discussion of this project, I've linked a letter in the last paragraph.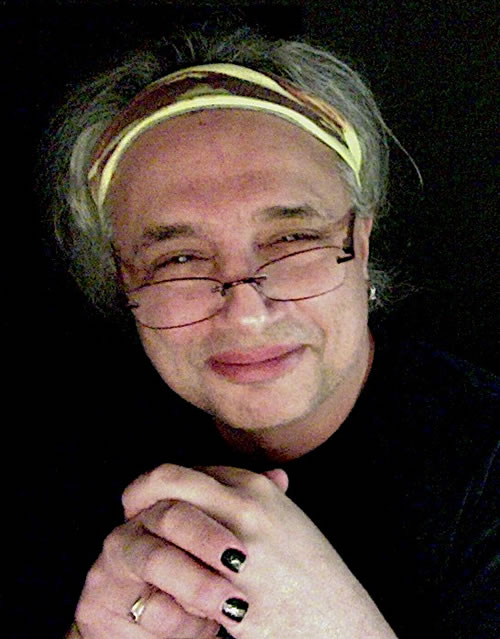 Eric Francis.

I've added three new features to The Art of Becoming, for those who pre-order all 12 signs: videos that cover Chiron in Aries, and Aries Chiron returns; Uranus in Taurus, and Uranus oppositions; and Saturn in Capricorn, including those two Saturn return groups (first and second). These cover many age groups and sub-generations.

Particularly regarding Chiron, the astrological profession for a while was starting to figure out this planet, which was discovered 40 years ago this month. Now astrologers seem to be forgetting or losing interest. I have not.

I have been a student of Chiron every day since early 1995, and will share what I have learned both from study, and from reading the Chiron transits of countless hundreds of clients.

These videos are included if you pre-order all 12 signs. Then they will be spun off as separate products. They will not be included with post-publication orders, or single-sign orders. Each will be offered separately for $37.37 each.

I've wanted to do transit readings like this for years! One distinction about my astrological career is that rather than predicting transits, I've been listening to my clients tell me the stories of their transits for more than two decades.

The current pre-order price is $99, which includes written readings for all 12 signs, plus the Saturn, Chiron and Uranus video presentations. Those will be published before the written readings, by the way.

Delivery is expected in January. That's the time estimate, based on 20 years' experience doing this project. If you're curious to read more about The Art of Becoming, here's a detailed letter describing how I do the readings and what they contain.

And if you have not read your 2017 reading, you may do so here at no charge.

Sign up today. The next price increase will be soon!

Thank you for trusting me as your astrologer, and for participating in Planet Waves.

With love,


---
Planet Waves FM is published each Tuesday evening in Kingston, New York, by Chiron Return, Inc., a 501(c)(3) nonprofit corporation. Host and Producer: Eric Francis Coppolino. Web Developer: Anatoly Ryzhenko. Astrology Editor: Amanda Painter. Astrology Fact Checker: Len Wallick. Copy Editor and Fact Checker: Jessica Keet. Eric's Assistant: Ellen Dockery. Client Services: Amy Elliott. Media Consultant: Andrew Ellis Marshall McLuhan. Music Director: Daniel Sternstein. Bass and Drums: Daniel Grimsland. Additional Research, Writing and Opinions: Amy Jacobs, Cindy Ragusa and Carol van Strum.
---
To unsubscribe, click here. To unsubscribe from all future Planet Waves emails, please write to cs@planetwaves.net
Copyright © 2017 by Chiron Return, Inc. All Rights Reserved. Other copyrights may apply.
Some images used under Fair Use or Creative Commons attribution. >>